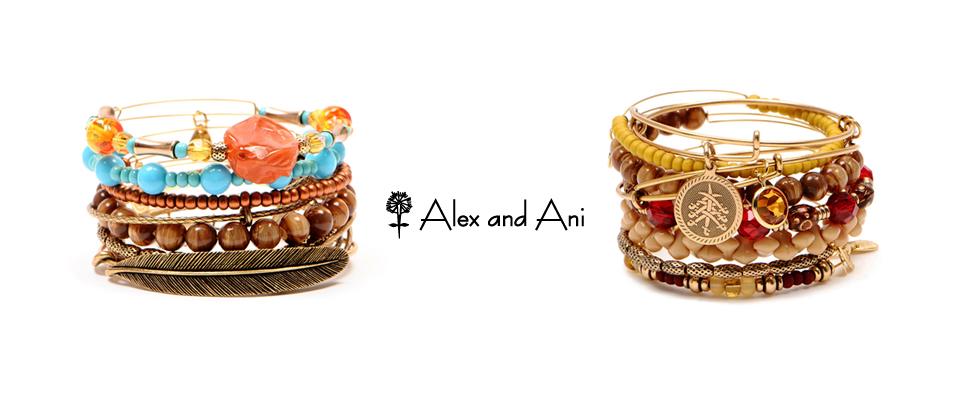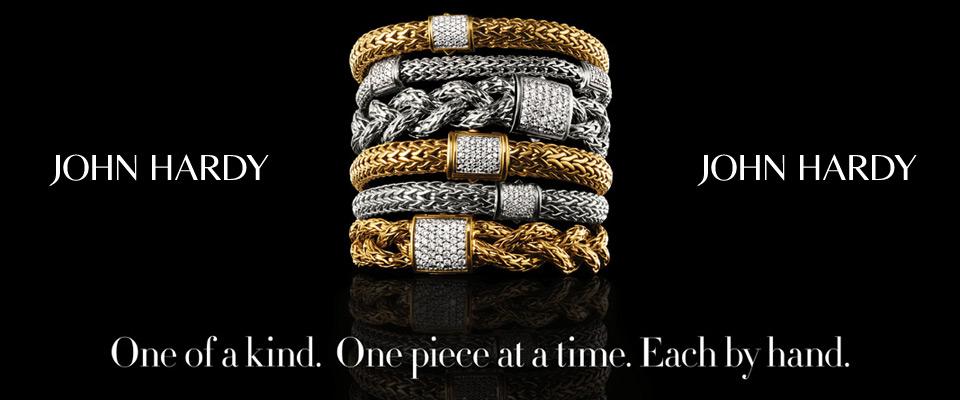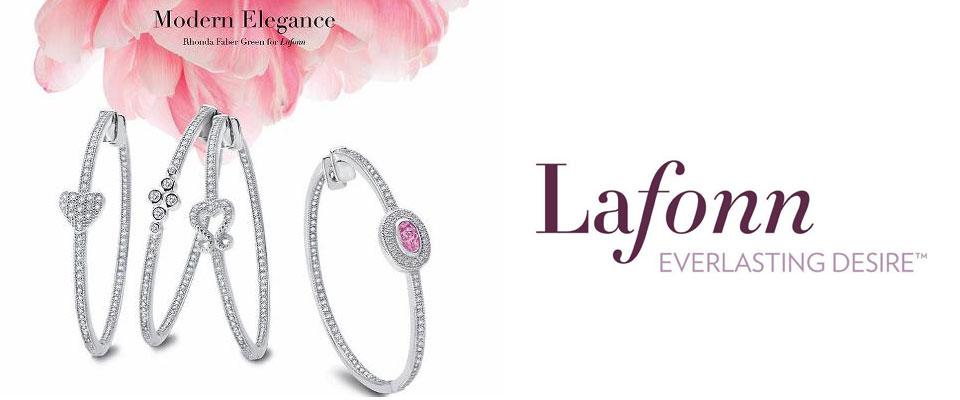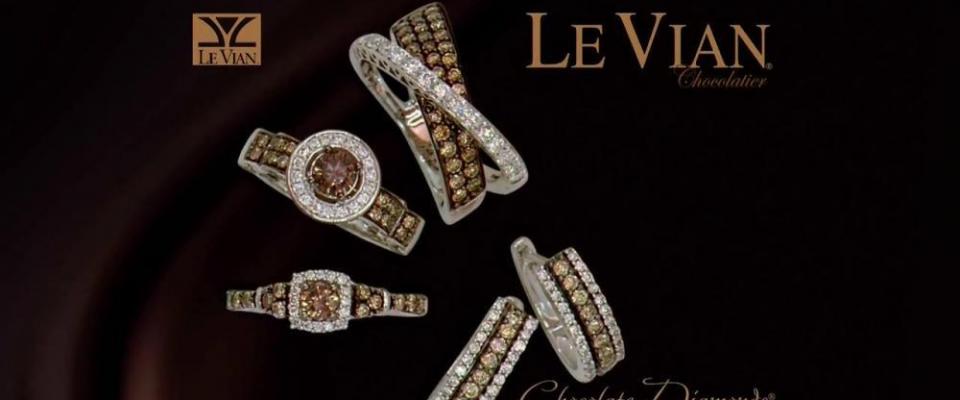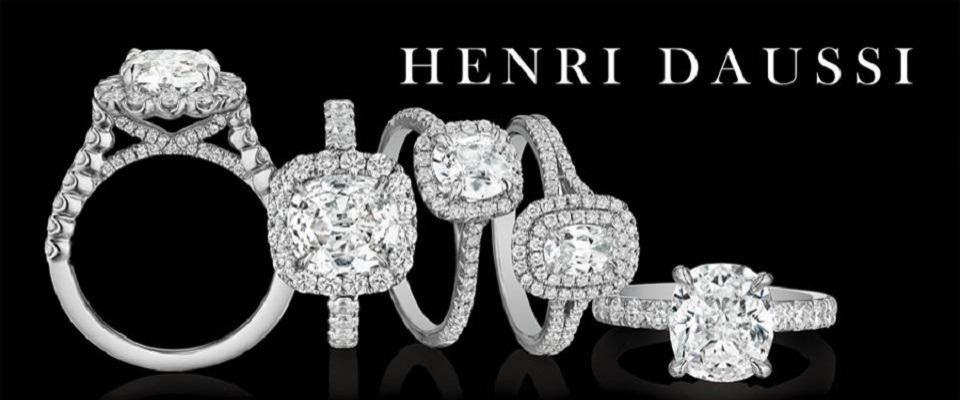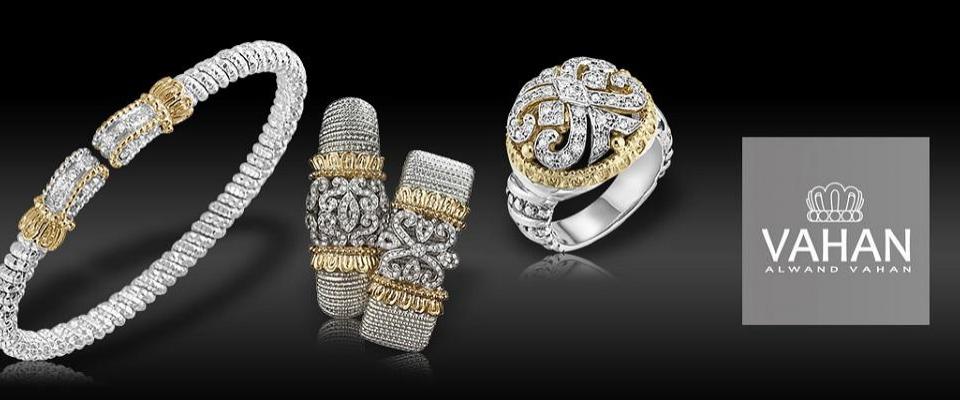 News Update
We have a winner in our Ronaldo bracelet giveaway. Mrs. Jessica Parks Melton, you are the winner. Please come b...
New Photo Posted
Which one would you like? Choose one and Share with your friends. We will choose a winner, at random, this Frida...
New Photo Posted
New birthstone Alex & Ani bracelets are here. $28 each. Stack them with all your loved ones birth months.
News Update
We will be open 10AM-3PM today It's not too late to get your Valentines a gift of jewelry
New Photo Posted
Here's some of the Alex and Ani bracelets we just received, getting tagged and ready for display.
News Update
Our website and email server is down. We hope it will be back up asap Thank you
New Photo Posted
Another perfect Valentine Day gift idea. Charles Garnier Paolo bracelets. From $169. Large selection and we h...
New Photo Posted
Just in time for Valentines Day. Heartbeat Collection pendant. Diamonds and sterling silver. $249